"*" indicates required fields
Lawn Services in Waterloo Nebraska
ABOUT WATERLOO, NEBRASKA
Recreation Activities
Waterloo has many activities for all ages; you can enjoy the stunning Nebraska scenery in beautiful parks. Parents will also find picnic spots for their children and playgrounds. The Two Rivers State Recreation Area is another popular area in Nebraska. It offers many activities, including swimming, cycling, horseback riding, camping, and biking. However, the Two Rivers State Recreation Area's most distinctive feature is its 10 Union Pacific Cabooses, repainted and converted into sleeping quarters for six persons.
Shopping and Dining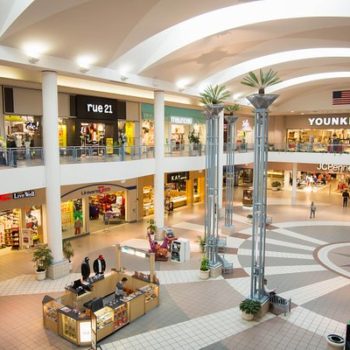 One of Nebraska's most luxurious shopping malls is located 10 miles away from Waterloo. It offers a variety of dining and shopping options to make your day memorable. With over 120,000 square feet of fantastic shopping and restaurants, The Shops of Legacy will have what you need. The Shops of Legacy is one of Omaha's most popular shopping malls, and It features non-chain shops so that visitors can enjoy the very best of Omaha. The center is home to various local restaurants and shops, including jewelry, accessories, gift shops, and women's boutiques. Roja Mexican Grill and Louie's Wine Dive offer fantastic dining experiences and mouthwatering cuisines. El Bees serves outstanding Mexican cuisine, while Farmer Brown's Steak House is a great steakhouse that has been in Waterloo's ownership since 1964.
Services Provided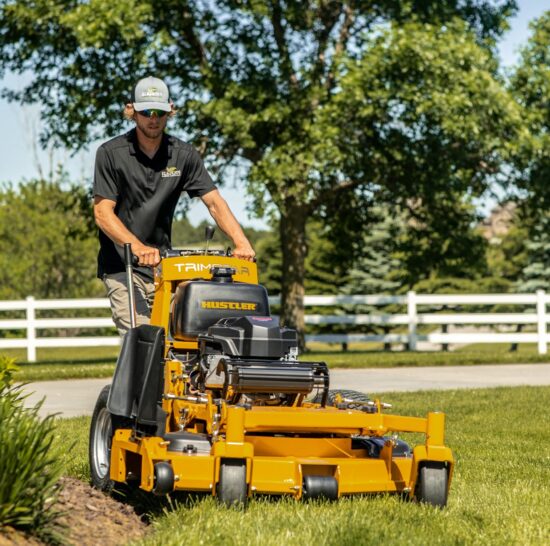 You have found the right spot if you're looking for lawn services in Waterloo, Nebraska. You may be looking for lawn care companies in Waterloo, Nebraska. A lawn care service can help keep your lawn in top shape. You knew that you desired a lush lawn when you first moved into your house. Your lawn's appearance is an indicator of the quality of your home. You were fortunate to live in Waterloo, where there was a wide range of lawn care options, including one offered by Elkhorn Lawn Care.