Quality Lawn Care
Elkhorn Lawn Care was founded in 2003 with a focus on professional property management. We proudly serve residential and commercial customers in Elkhorn, Nebraska including areas of Omaha and surrounding communities.
Elkhorn Lawn Care's mission is to provide exceptional year-round maintenance services to our clients by bringing all their property needs under one roof while empowering our team members to grow to their maximum potential.
We are transforming our company and also the green industry into one of great success with technology, processes, and training that will create the highest value and expectations to our customers.
Some of our commercial partners around the Omaha metro area include, but not limited to: Elkhorn Public Schools, national food chains, nation-wide hotels and local commercial properties.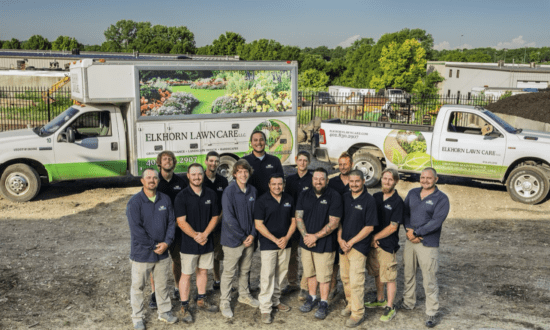 In The Community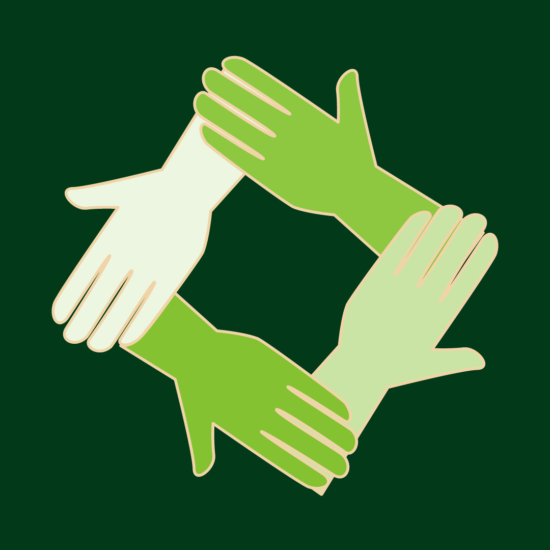 -Elkhorn Lawn Care has been providing yearly entrepreneurial scholarships since 2009 for Elkhorn High School, Elkhorn North High School and Elkhorn South High School seniors pursuing a business or starting their own businesses.
-ELC has been a proud annual sponsor of The Omaha Community Foundation's cancer research at Holes for Hope since 2011.
– We are a proud sponsor of the Omaha Ronald McDonald House Charities organization.  This program creates programs to improve the health and well-being of children and mothers.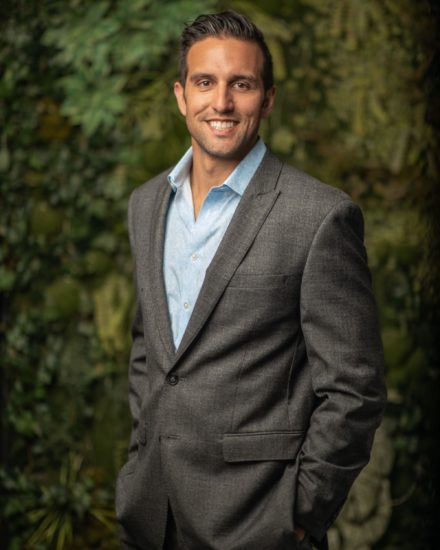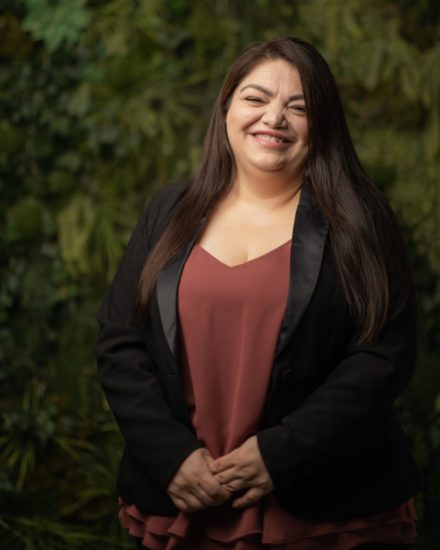 Alicia Flores
Office Manager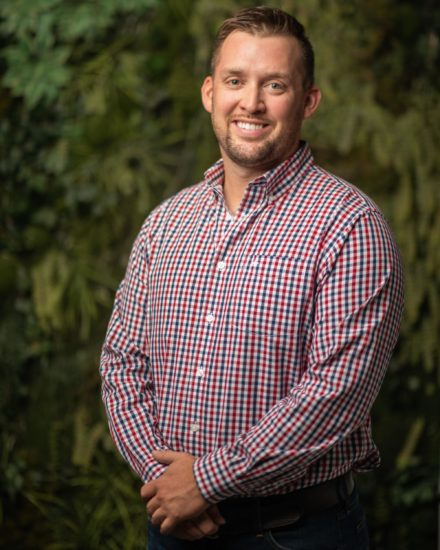 Colin Monzon
Operations Manager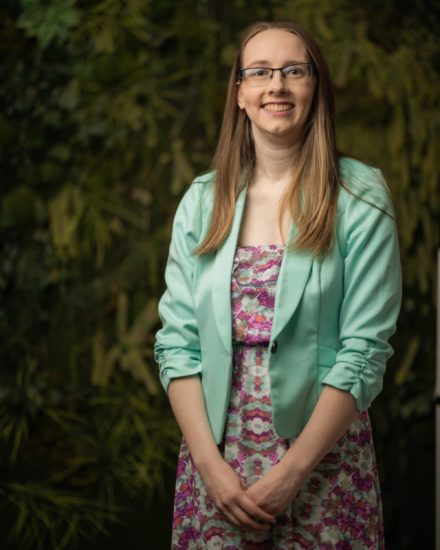 Jeni Guy
Landscape Designer/Sales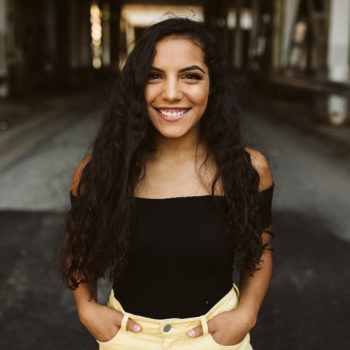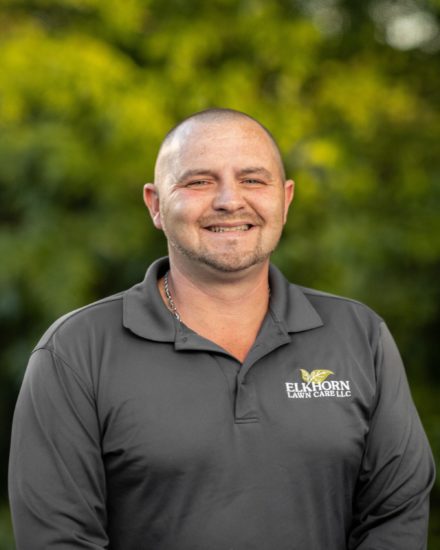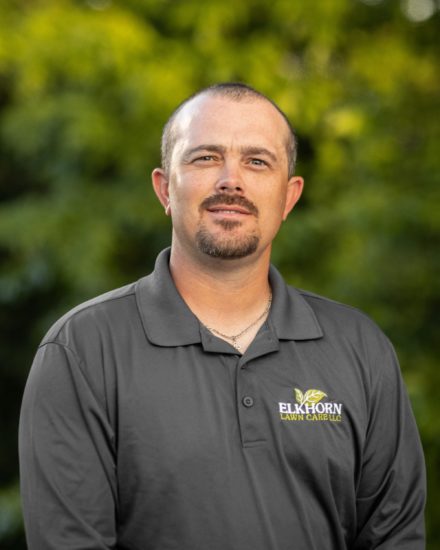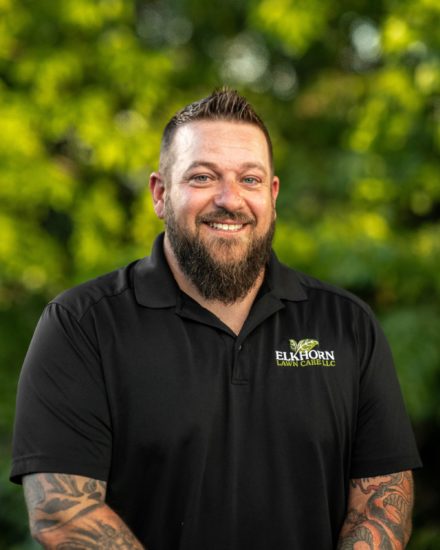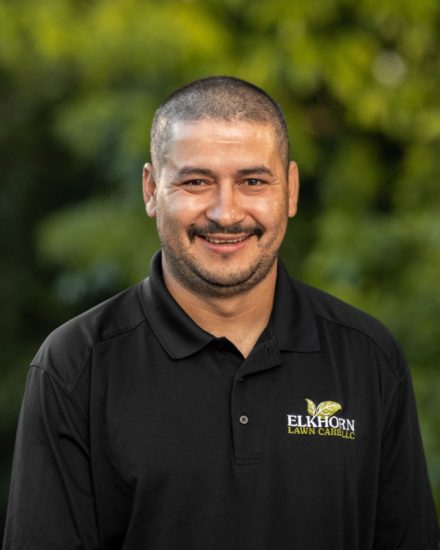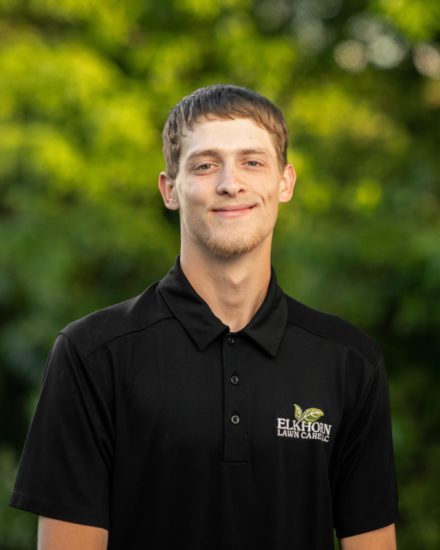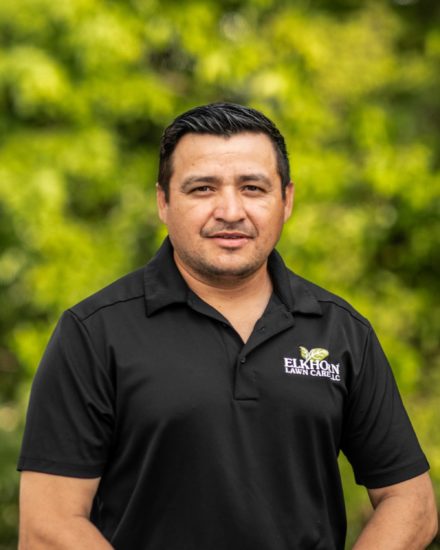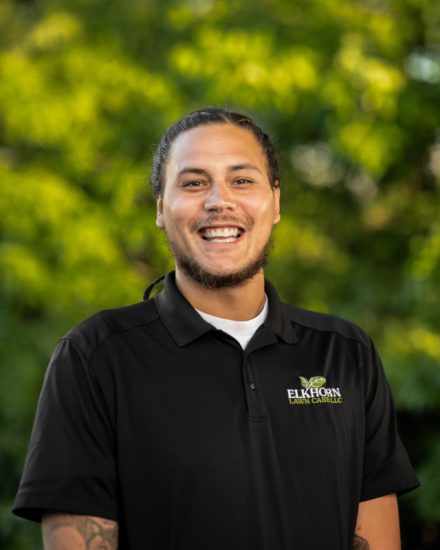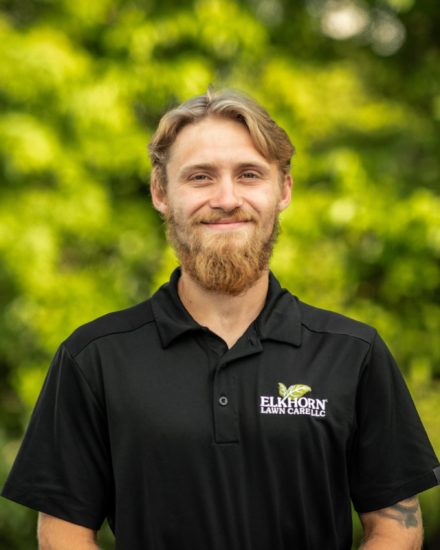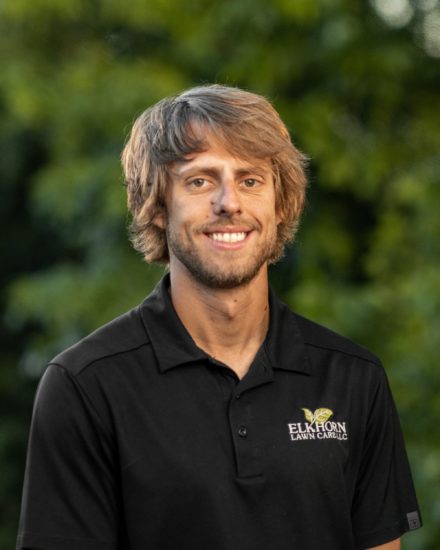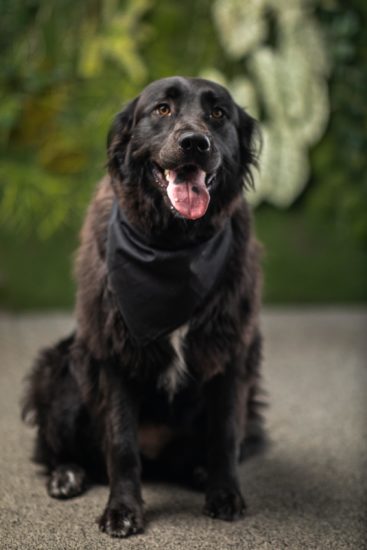 Cali Manske
CMO – Chief Morale Officer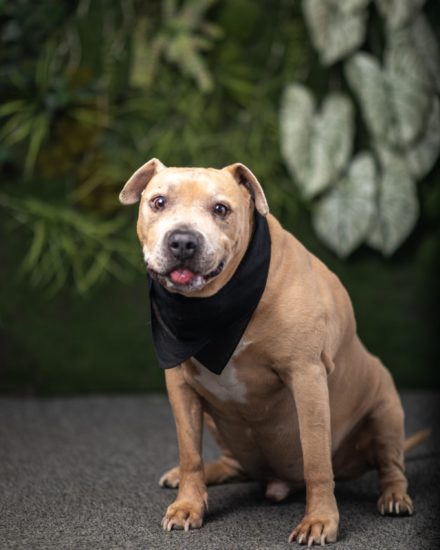 Lucky Flores
CFO – Chief Fetch Officer